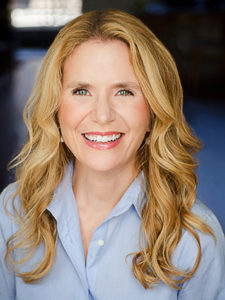 Mary's hobbies and outside-the-office interests include leading live and recorded guided meditations and radio and broadcast media supporting mental health, resilience, and advocacy for women and girls. Mary is a founding board member of Live with Awareness, Courage, and Love, an international organization developed to increase authentic relationships and reduce loneliness. She is also on the advisory board of The David Lynch Foundation – Chicago; and a police commissioner in her local community.
Experience.
Mary is a graduate of the University of Chicago's School of Social Service Administration, the PhD program at the Institute for Clinical Social Work, and the clinical social work internship at Northwestern Memorial Hospital's Stone Institute of Psychiatry and the Outpatient Treatment Center. Mary is intensively trained in Dialectical Behavior Therapy and a graduate of the Psychodynamic Fellowship at the University of Chicago.
Mary's training also includes certifications and competencies in Functional Analytic Psychotherapy (FAP), 3HO Kundalini Yoga, and Mindful Self-Compassion.
Mary is licensed in Illinois, Wisconsin, and Massachusetts.
phone: 847.306.0268
office: Lake Forest IL 60045

Copyright 2023 Change Therapy LLC and Mary Waldon, PhD, LCSW, LICSW. All rights reserved.