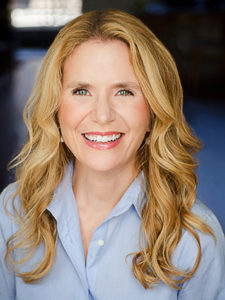 Warmth and connection.
Depression
Anxiety
Social Challenges
Disordered Eating Behaviors
Effective Relationship Communication
Mother Daughter Relationships
Father Daughter Relationships
Self Esteem and Self Compassion
Self Efficacy & Empowerment
Self Awareness
Family Unity
Parent Coaching
Mindfulness
phone: 847.306.0268
office: 222 E. Wisconsin Avenue – Suite 211, Lake Forest IL 60045

Copyright 2020 Change Therapy LLC and Mary Waldon, LCSW. ALL rights reserved.